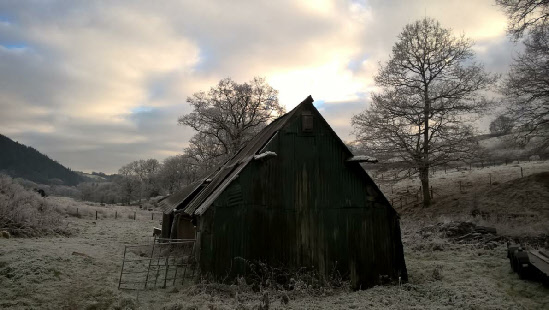 Located near the village of Manafon outside Welshpool, Powys.
We keep a few breeds of rare and native sheep and cattle who are completely grass fed and used mainly for their wool but also for meat.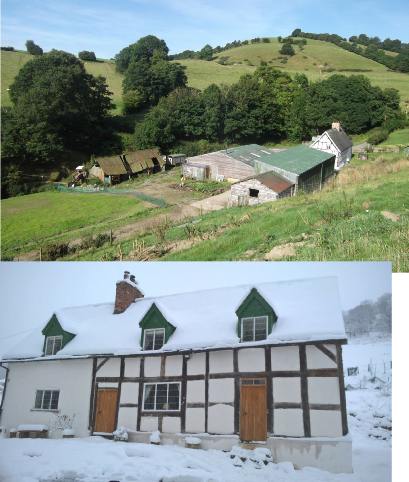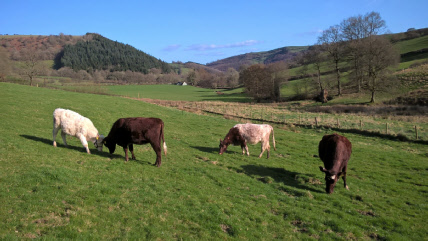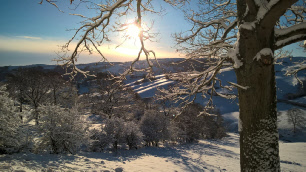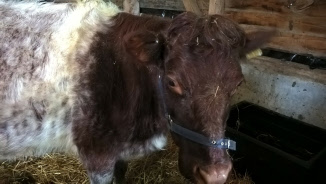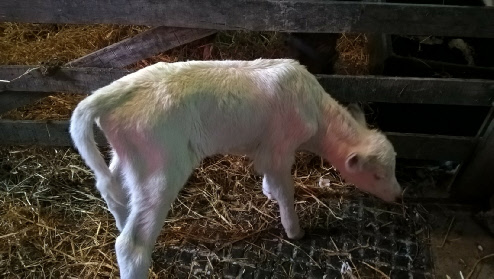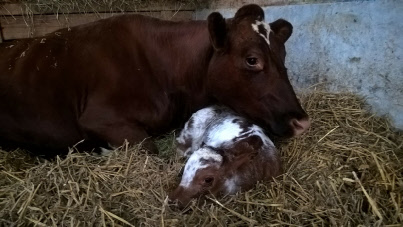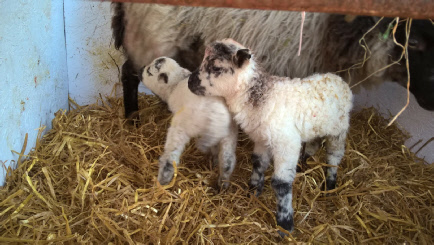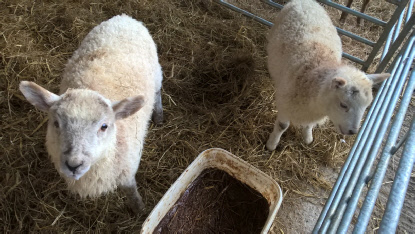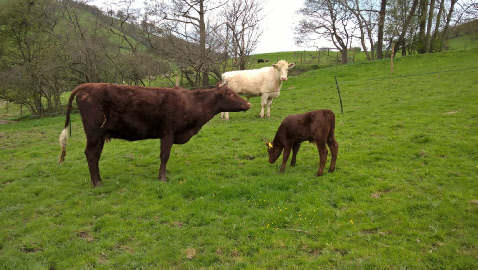 Wild Welsh Wool will be at Shrewsbury Steam Fair
25th and 26th August
Peg Loom Courses for 2019
31st August, 22nd September.
Other dates to suit you, contact;
01938 811193
Wildwelshwool@gmail.com
Check us out on instragram and facebook
Glyn Canol Old Farm
Wild Welsh Wool
We are now making our own peg looms!
90cm £45
60cm £35
We have 3 white sheep skins for sale from our flock. They are tanned organically so suitable for babies and people with allergies. Approximate measurements of all skins are 90cm x 60cm. The cost is £90 each.