We have a small rare breed farm in Mid Wales where we keep cattle, sheep and chickens.
As well as breeding the rare breeds for meat the wool is used to create a variety of lovely items, check out the Wild Welsh Wool page.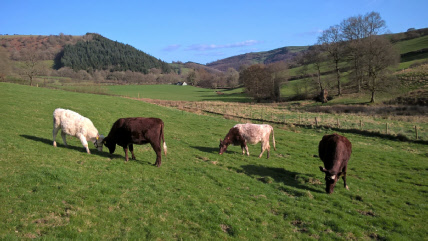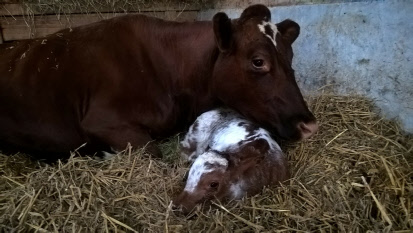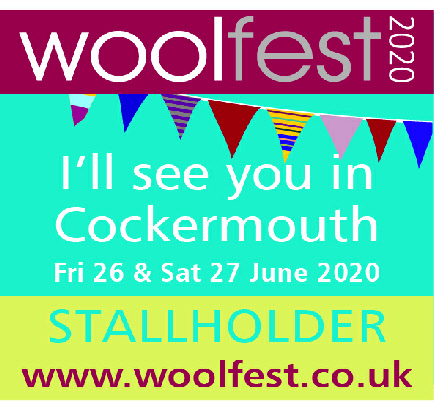 Check us out on instragram and facebook
Glyn Canol Old Farm
Wild Welsh Wool
We are making our own peg looms
90cm £50
60cm £40
We have 2 white sheep skins for sale from our flock. They are tanned organically so suitable for babies and people with allergies. Approximate measurements of all skins are 90cm x 60cm. The cost is £90 each.
More skins available soon .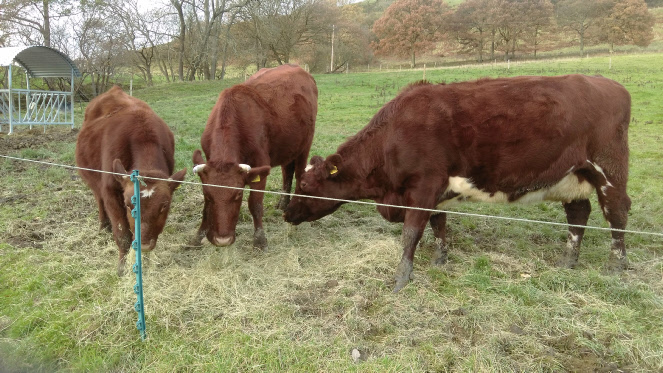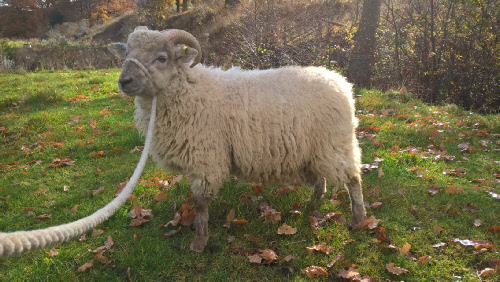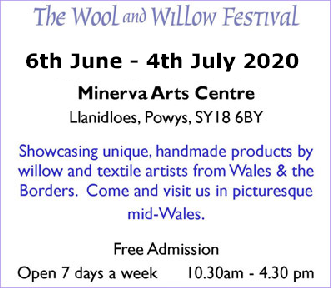 Wild Welsh Wool will be at the Wool and Willow Festival and running a workshop on the 20.6.20